our services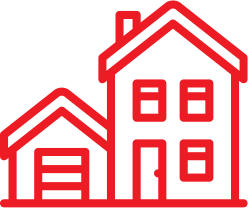 Pitched roofs are no secret for Monsieur Couvreur! No matter the shape of the roof, the angle of the pitch or the necessary isolation, our team of experts offers you impeccable service.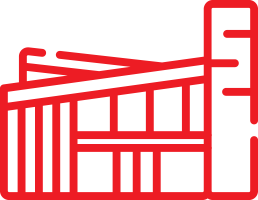 Does your business or your unfinished house require you to have a flat roof? Let the experts from Monsieur Couvreur take care of the installation!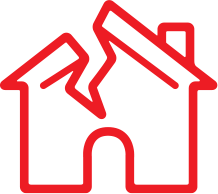 Renovating a roof, pitched or flat can be quite a stressful project for many homeowners. For your security, it is best to trust in our experts.

All the work we do on your roof respects not only the given timetable, but also your budget!